TARTAN INDEX DISPENSER 25X43MM 50 SHT YW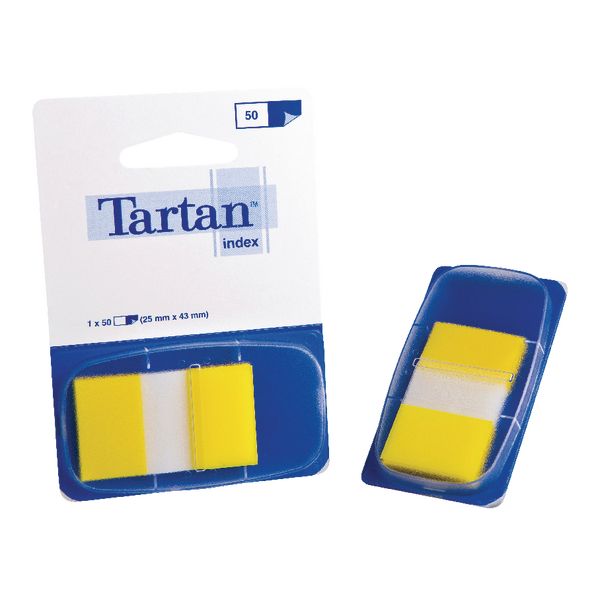 GTS Product Code 3M23308
Mark important information in documents, textbooks and more at work or at school with these Tartan Index tabs. The handy adhesive tabs come in a practical dispenser for ease of use. This pack contains 50 yellow index tabs measuring 25 x 43mm.
Log in for prices and to order
ManufacturerTARTAN
Packaging Length10.00 cm
Packaging Height1.00 cm
Packaging Width7.00 cm
Packaging Weight0.01 kg
Pack Size1
ReturnableStandard Returns

This product is a standard delivery item. This means it will be delivered as per the agreed terms of delivery on your account. This is typically two working days but may vary depending on your arranged terms.