MCVITIES FAMILY CIRCLE AST 620G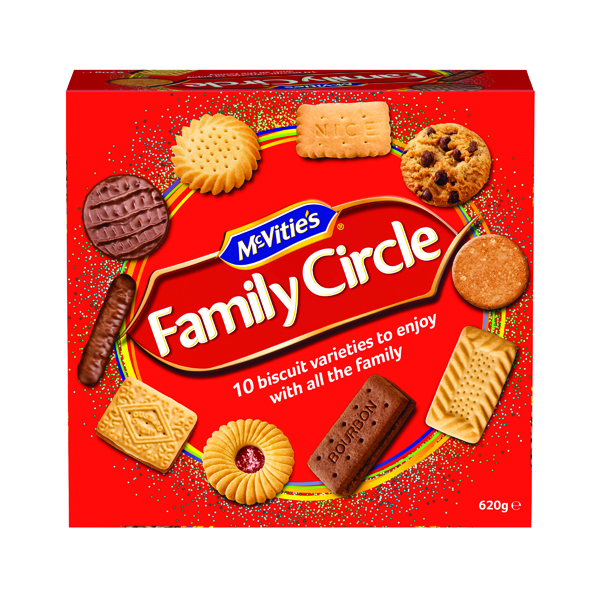 GTS Product Code BZ13767
Family Circle are well known as the ultimate tea-time treat. But why not have them in the workplace too? With ten varieties of chocolate, jam, cream-filled and plain biscuits, there really is something to suit all tastes. Packaged in a handy box to retain freshness, they are equally good for dipping in your morning coffee or dunking into your afternoon tea. These biscuits are perfect for a treat in meetings, or just for leaving in the kitchen to help give people a boost.
Log in for prices and to order
ManufacturerMCVITIES
Catalogue Page700
Packaging Length46.00 cm
Packaging Height24.50 cm
Packaging Width23.00 cm
Packaging Weight0.73 kg
Pack Size1
VAT Exempt?Yes
ReturnableStandard Returns

This product is a standard delivery item. This means it will be delivered as per the agreed terms of delivery on your account. This is typically two working days but may vary depending on your arranged terms.