EXPERT A3 LAMINATING POUCH CARRIER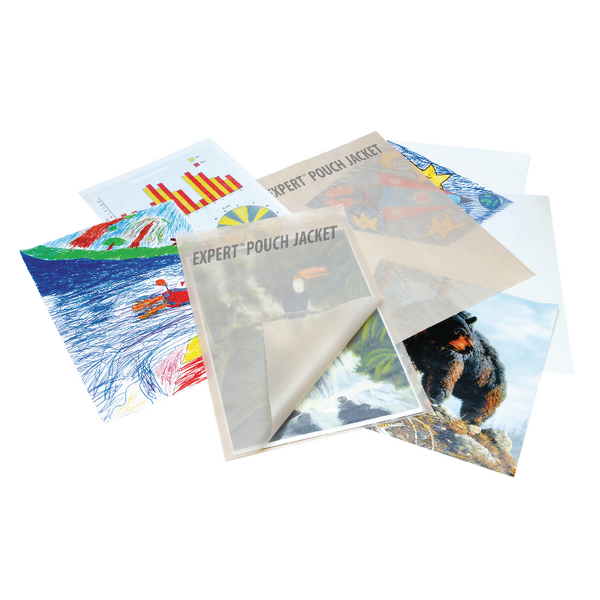 GTS Product Code EG60248
Suitable for use with all A3 laminated sheets, this single pouch jacket is made from a lightweight, heatproof material, which makes it suitable for protecting your laminating pouches. This product helps to prevent machine jams, making it useful when you need to laminate a large number of sheets with only one laminator, or for dealing with particularly important documents/posters. This pouch jacket is also durable and re-usable for long term use.
Log in for prices and to order
ManufacturerEXPERT
Catalogue Page152
Packaging Length35.00 cm
Packaging Height2.30 cm
Packaging Width24.50 cm
Packaging Weight0.13 kg
Pack Size1
ReturnableStandard Returns

This product is a standard delivery item. This means it will be delivered as per the agreed terms of delivery on your account. This is typically two working days but may vary depending on your arranged terms.