Q CONNECT A4 100GM LAID ANTQ VELLUM P500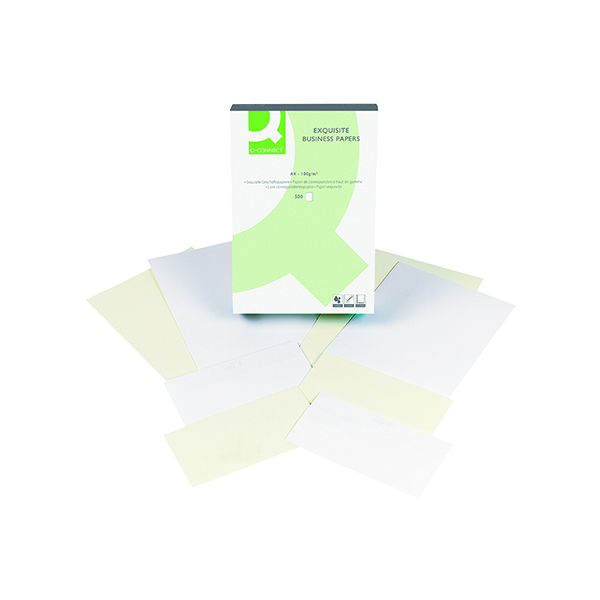 GTS Product Code KF01436
For printing a wide range of business documents, Q-Connect Business Paper is the ideal solution. With your paper documents, you want to make sure that text is clear and that all images and graphics are printed with exceptional colour contrast. Working in your printer easily, without instances of jamming or misprinting, you will never have to worry about re-printing documents or messing about with your printer.
Log in for prices and to order
ManufacturerQCONNECT
Catalogue Page371
Packaging Length31.00 cm
Packaging Height8.00 cm
Packaging Width22.00 cm
Packaging Weight3.27 kg
Pack Size1
ReturnableStandard Returns

This product is a standard delivery item. This means it will be delivered as per the agreed terms of delivery on your account. This is typically two working days but may vary depending on your arranged terms.