JEMINI SIT/STAND SWAY BLK/GREY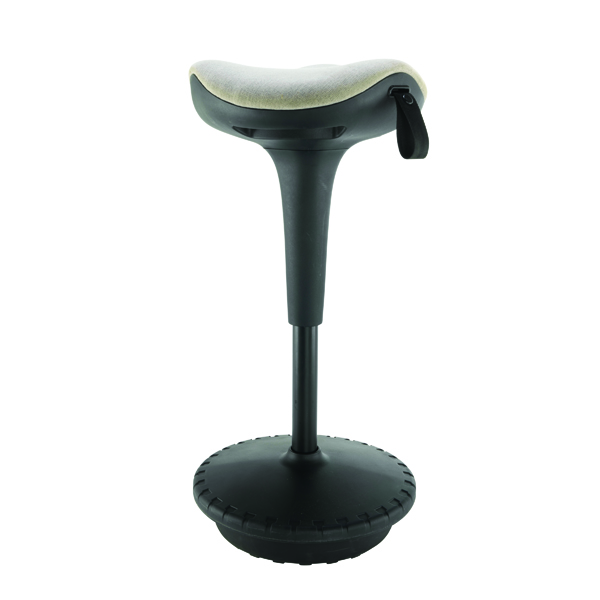 GTS Product Code KF79444
The Jemini Sway Stool brings fun and well-being into the workplace, perfect for collaborative work spaces as well as at the desk. The design can assist with core strengthening and stability with a fabric seat and black base. It is height adjustable with a simple strap mechanism and perfectly complements the height adjustable desk.
Log in for prices and to order
ManufacturerJEMINI
Catalogue Page925
Packaging Length21.00 cm
Packaging Height53.00 cm
Packaging Width38.00 cm
Packaging Weight9.00 kg
Pack Size1
ReturnableStandard Returns

This product is a standard delivery item. This means it will be delivered as per the agreed terms of delivery on your account. This is typically two working days but may vary depending on your arranged terms.