FIRST HBK PST CHAIR BLUE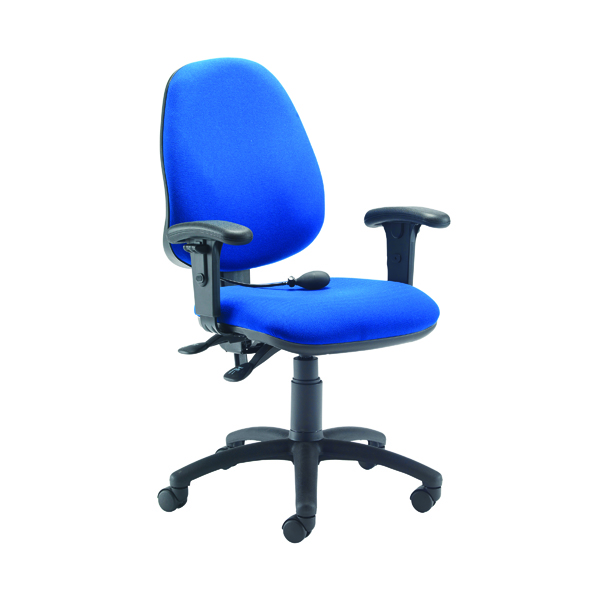 GTS Product Code KF839325
The First posture chair is an entry level chair with a lumbar pump for increased support and adjustable arms for added comfort. The recommended usage time is 8 hours, with seat dimensions of W470 x D450mm and back dimensions of W450 x H500mm. Featuring an adjustable seat with a height of 460-590mm.
Log in for prices and to order
This product is a standard delivery item. This means it will be delivered as per the agreed terms of delivery on your account. This is typically two working days but may vary depending on your arranged terms.