JEMINI ECO MIDI HOMEWORK DESK BEECH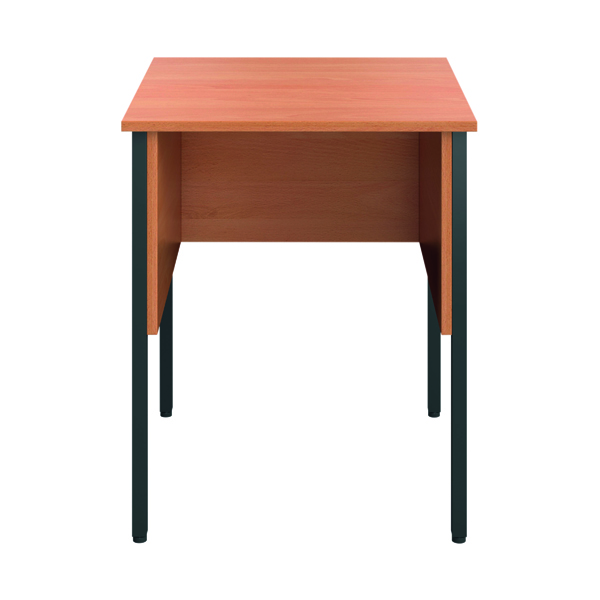 GTS Product Code KF90344
Easily adapt to the challenges that working from home brings, with the Eco Midi Homework Desk. A compact desk perfect for a home working station. The Eco Midi is shallow, and boasts a durable 18mm thick desktop and 1mm PVC edge banding. This desk measures 600x600mm and has a sleek beech finish.
Log in for prices and to order
ManufacturerJEMINI
Catalogue Page874
Packaging Length60.00 cm
Packaging Height4.00 cm
Packaging Width60.00 cm
Packaging Weight10.00 kg
Pack Size1
ReturnableStandard Returns

This product is a standard delivery item. This means it will be delivered as per the agreed terms of delivery on your account. This is typically two working days but may vary depending on your arranged terms.