CADBURY NUTTIER PNUT/ALMND 40G PK15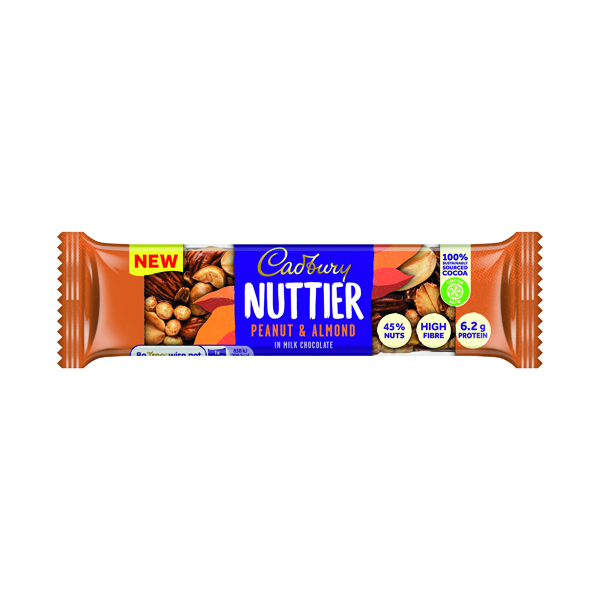 GTS Product Code KS42449
An almond and peanut bar dipped in delicious Cadbury milk chocolate. Suitable for a vegetarian diet. Each bar is 40g, supplied in a pack of 48 bars. Perfect snack at any time of the day.
Log in for prices and to order
ManufacturerCADBURY
Catalogue Page705
Packaging Length18.30 cm
Packaging Height18.20 cm
Packaging Width14.40 cm
Packaging Weight0.67 kg
Pack Size1
VAT Exempt?Yes
ReturnableStandard Returns

This product is a standard delivery item. This means it will be delivered as per the agreed terms of delivery on your account. This is typically two working days but may vary depending on your arranged terms.