BISLEY 4 DOOR LOCKER GOOSE GREY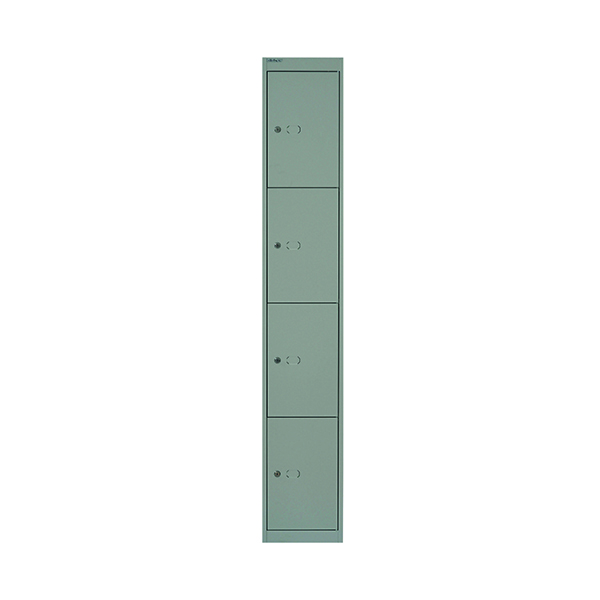 GTS Product Code BY02537
Bisley Lockers are the functional, yet stylish solution to personal storage in work or public spaces. Each compartment has ventilation, allowing air to circulate and cam locks to help keep personal belongings secure. A label holder on each door allows you to organise your lockers, or assign them to specific people. This 4 door locker measures W305xD457xH1802mm and comes in Goose Grey.
Log in for prices and to order
ManufacturerBISLEY
Catalogue Page896
Packaging Length45.70 cm
Packaging Height180.20 cm
Packaging Width30.50 cm
Packaging Weight28.00 kg
Pack Size1
ReturnableStandard Returns

This product is a standard delivery item. This means it will be delivered as per the agreed terms of delivery on your account. This is typically two working days but may vary depending on your arranged terms.