Q-CONNECT STAPLES 26/6 PK5000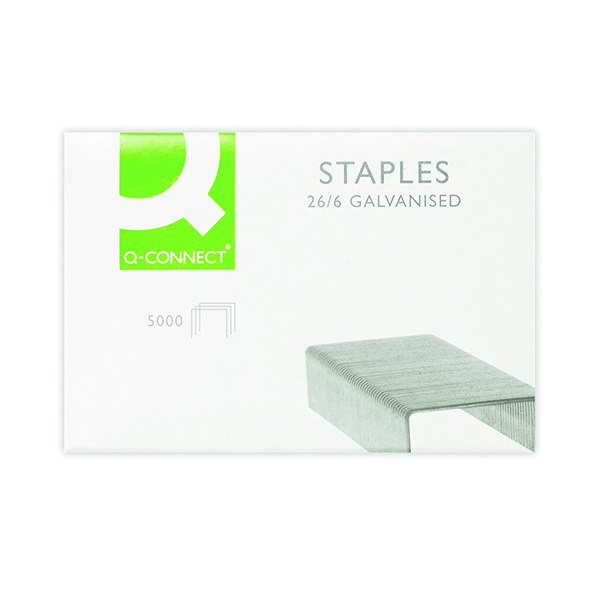 GTS Product Code KF27001
Designed to fit all staplers using 26/6mm staples, these Q-Connect Staples are precision made and engineered to the highest standards of quality to give excellent performance. This bulk value pack contains 5,000 26/6mm staples.
Log in for prices and to order
ManufacturerQCONNECT
Catalogue Page72
Packaging Length46.00 cm
Packaging Height8.10 cm
Packaging Width5.50 cm
Packaging Weight0.16 kg
Pack Size1
ReturnableStandard Returns

This product is a standard delivery item. This means it will be delivered as per the agreed terms of delivery on your account. This is typically two working days but may vary depending on your arranged terms.