STANLEY SNAP-OFF KNIVES 9MM BLADE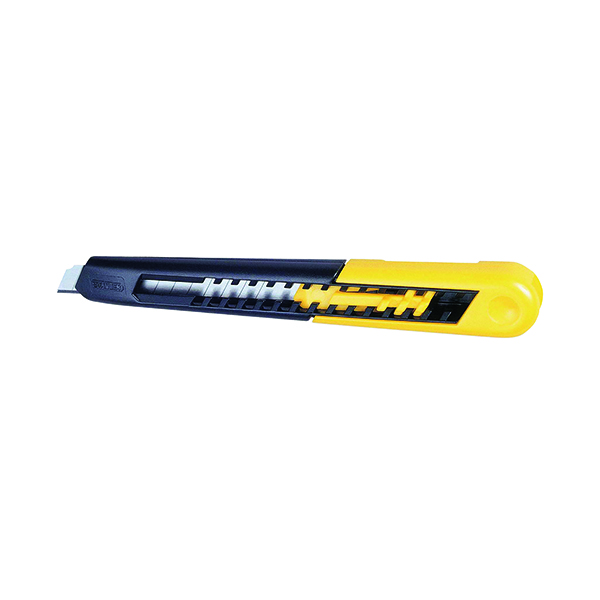 GTS Product Code SB10150
This highly precise Stanley knife is perfect for easy cutting, with a snap off blade allowing you to keep your knife at its sharpest. The 9mm long handle contains an integral blade snapper, allowing you to easily replace the blade when it becomes dull, meaning that your blade is always working to its best. It also has a built-in storage area for the blunt blades for added safety.
Log in for prices and to order
ManufacturerSTANLEY
Catalogue Page850
Packaging Length1.00 cm
Packaging Height16.80 cm
Packaging Width6.40 cm
Packaging Weight0.02 kg
Pack Size1
ReturnableStandard Returns

This product is a standard delivery item. This means it will be delivered as per the agreed terms of delivery on your account. This is typically two working days but may vary depending on your arranged terms.