BISLEY 2 DOOR CUPBOARD BLACK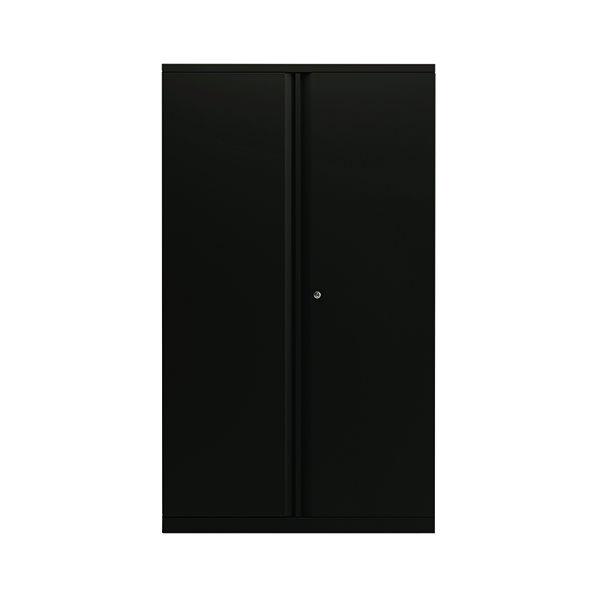 GTS Product Code BY78714
Built to fit A4 binders, lateral, and suspension files, this stylish and durable storage cupboard has magnetic latching, a 2 point locking system and a flush handle design. With adjustable levelling feet providing 24mm of adjustment, it is designed to meet every storage and filing requirement. 1570mm high, this cupboard is supplied empty and presented in black.
Log in for prices and to order
ManufacturerBISLEY
Catalogue Page894
Packaging Length41.00 cm
Packaging Height180.00 cm
Packaging Width92.40 cm
Packaging Weight43.00 kg
Pack Size1
ReturnableStandard Returns

This product is a standard delivery item. This means it will be delivered as per the agreed terms of delivery on your account. This is typically two working days but may vary depending on your arranged terms.