BISLEY 3 DRW FILING CAB GOOSE GREY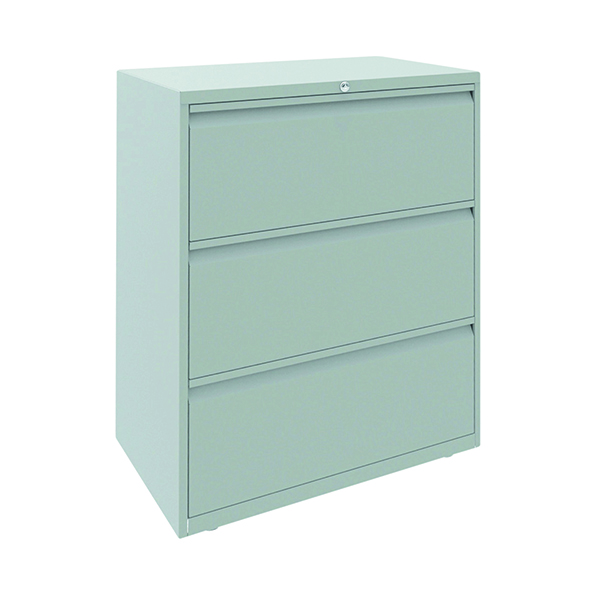 GTS Product Code BY90504
Bisley Essentials Filing Cabinets are ideal for offices where floor space is limited. All units have been designed to fit A4 lateral and suspension filing and they have height-adjustable feet. This unit has three drawers and is lockable. Each drawer will take 35kg of suspension files. The filing cabinets are manufactured to meet British standards for strength and stability.
Log in for prices and to order
ManufacturerBISLEY
Catalogue Page885
Packaging Length49.00 cm
Packaging Height100.00 cm
Packaging Width80.00 cm
Packaging Weight87.50 kg
Pack Size1
ReturnableStandard Returns

This product is a standard delivery item. This means it will be delivered as per the agreed terms of delivery on your account. This is typically two working days but may vary depending on your arranged terms.