BISLEY 3 DRW FILING CAB BLUE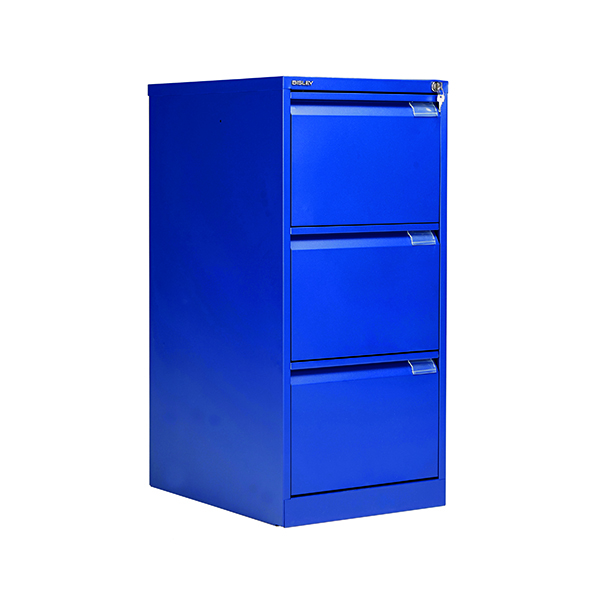 GTS Product Code BY90704
With a 10-year guarantee, Bisley filing cabinets are built to last and feature a fully-welded construction and double skin drawer fronts. This filing cabinet has three drawers and is lockable.
Log in for prices and to order
ManufacturerBISLEY
Catalogue Page889
Packaging Length62.20 cm
Packaging Height101.60 cm
Packaging Width47.00 cm
Packaging Weight35.56 kg
Pack Size1
ReturnableStandard Returns

This product is a standard delivery item. This means it will be delivered as per the agreed terms of delivery on your account. This is typically two working days but may vary depending on your arranged terms.