MCVITIES MILK CHOC DIGESTIVE PK24X2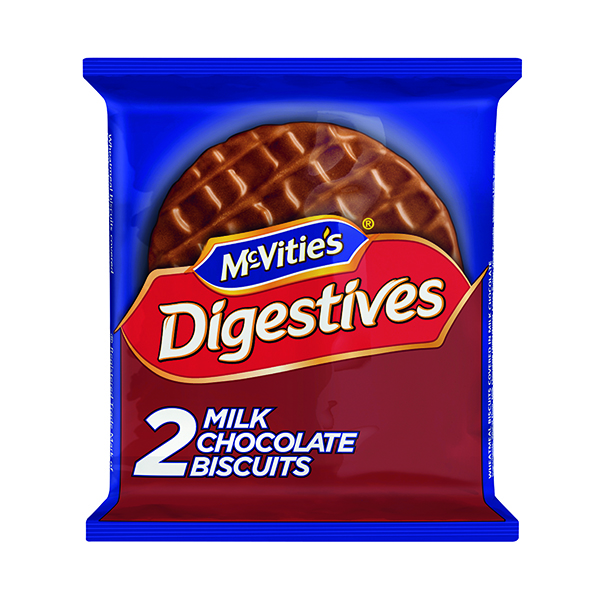 GTS Product Code BZ19318
For a delicious mid-afternoon snack, choose these delicious chocolate-covered digestives. Individually wrapped in two-biscuit catering portions to retain their freshness, these biscuits are ideal for a meeting, conference or just for leaving in the kitchen to help get through the mid-afternoon slump.
Log in for prices and to order
ManufacturerMCVITIES
Catalogue Page700
Packaging Length8.00 cm
Packaging Height27.80 cm
Packaging Width15.80 cm
Packaging Weight0.92 kg
Pack Size1
ReturnableStandard Returns

This product is a standard delivery item. This means it will be delivered as per the agreed terms of delivery on your account. This is typically two working days but may vary depending on your arranged terms.