JEYES AIR FRESH MACHINE REFILL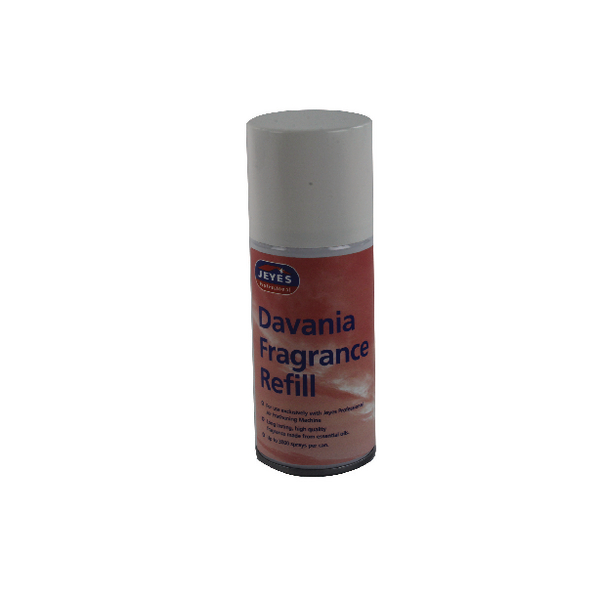 GTS Product Code CPD34082
This refill fragrance for the Jeyes Air Freshening Machine offers a beautiful fruity and floral scent that delivers bursts of freshness throughout the day. The subtle aroma emits a fruity scent with a sweet and musky undertone to make your room smell fresh and fragrant all day long. Effective and affordable, the refill lasts for up to 3,000 sprays, for long lasting, welcoming freshness from the first spray to the last.
Log in for prices and to order
ManufacturerJEYES
Catalogue Page780
Packaging Length14.60 cm
Packaging Height14.60 cm
Packaging Width5.20 cm
Packaging Weight0.15 kg
Pack Size1
ReturnableStandard Returns

This product is a standard delivery item. This means it will be delivered as per the agreed terms of delivery on your account. This is typically two working days but may vary depending on your arranged terms.