MAXIMA CENTREFEED 2-PLY WHITE PK6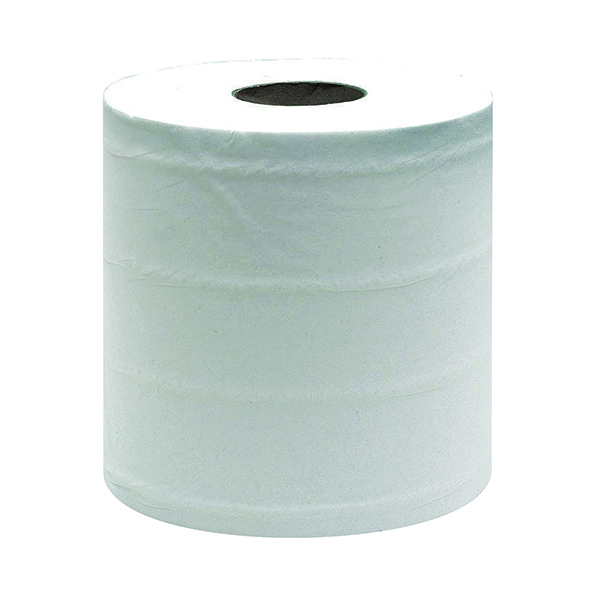 GTS Product Code CPD43426
Allowing you to dry your hands in a quicker and more efficient way than with an air-blowing hand dryer, these paper towels are ideal for all bathrooms. Also suitable for wiping, polishing and drying surfaces in kitchens and other work environments. Featuring a two ply construction, the towels provide complete absorption without lessening in quality. The 150 metre roll fits into standard centrefeed dispensers, giving you easier access to your towels while ensuring that the paper avoids contamination and remains sanitary. The Maxima Green name guarantees you are getting a more environmentally friendly product.
Log in for prices and to order
ManufacturerMAXIMA
Packaging Length55.80 cm
Packaging Height55.80 cm
Packaging Width36.90 cm
Packaging Weight6.36 kg
Pack Size1
ReturnableStandard Returns

This product is a standard delivery item. This means it will be delivered as per the agreed terms of delivery on your account. This is typically two working days but may vary depending on your arranged terms.