2WORK BULK PACK TOILET TISSUE DISP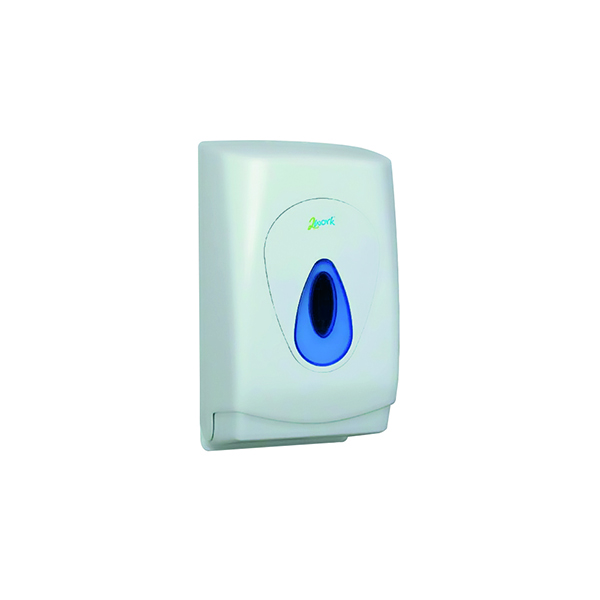 GTS Product Code CPD97304
This bulk pack toilet tissue dispenser is wall mountable and ideal for use in office and public toilets. The unit holds bulk pack toilet tissue, so takes up less space than a traditional dispenser. The dispenser is easy to replenish and can be wiped clean with ease, enabling you to maintain the highest standards of hygiene at all times. Designed to hold 2Work bulk toilet tissue packs, it ensures tissues are always readily available and protected from germs.
Log in for prices and to order
Manufacturer2WORK
Catalogue Page745
Packaging Length36.00 cm
Packaging Height36.00 cm
Packaging Width14.20 cm
Packaging Weight0.62 kg
Pack Size1
ReturnableStandard Returns

This product is a standard delivery item. This means it will be delivered as per the agreed terms of delivery on your account. This is typically two working days but may vary depending on your arranged terms.