INSETTE WILD BERRY AIRFRESH 300ML P2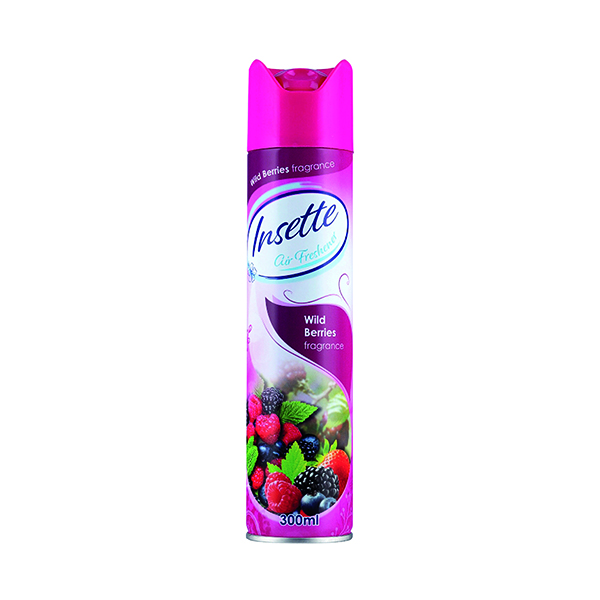 GTS Product Code CPD97320
Insette Wild Berry Air Freshener is an affordable air freshener that gives great results every time, for long lasting freshness all day. Great for freshening up the home or the office, it is handy to have behind any reception desk for a quick burst of freshness. The simple to use 330ml aerosol can is lightweight and enables you to spray as much as you want to suit your needs, from a quick burst of refreshment to a long lasting spray.
Log in for prices and to order
ManufacturerINSETTE
Catalogue Page780
Packaging Length14.00 cm
Packaging Height14.00 cm
Packaging Width6.50 cm
Packaging Weight0.84 kg
Pack Size2
ReturnableStandard Returns

This product is a standard delivery item. This means it will be delivered as per the agreed terms of delivery on your account. This is typically two working days but may vary depending on your arranged terms.