2WORK JUMBO TOILET ROLL DISP WHITE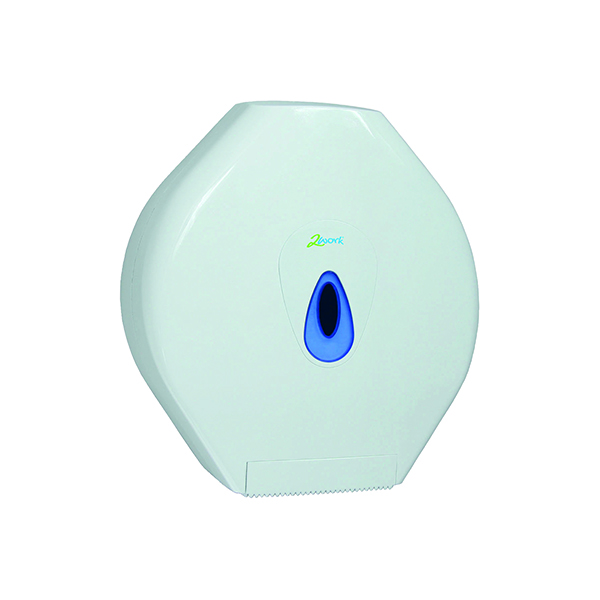 GTS Product Code CT34025
For an easy and economical way to ensure your facilities are hygienic and appealing, you need to use this high quality dispenser. This dispenser allows you easy access to toilet paper, with a smooth and flowing action. With the capability to lock the dispenser, you can guarantee that your product is protected from tampering and remains hygienic. Ideal for frequently used washrooms, this dispenser holds jumbo toilet rolls, which require less frequent replacement.
Log in for prices and to order
Manufacturer2WORK
Catalogue Page746
Packaging Length36.60 cm
Packaging Height36.60 cm
Packaging Width37.80 cm
Packaging Weight1.30 kg
Pack Size1
ReturnableStandard Returns

This product is a standard delivery item. This means it will be delivered as per the agreed terms of delivery on your account. This is typically two working days but may vary depending on your arranged terms.