GLADE CLEAN LINEN AIR FRESHENER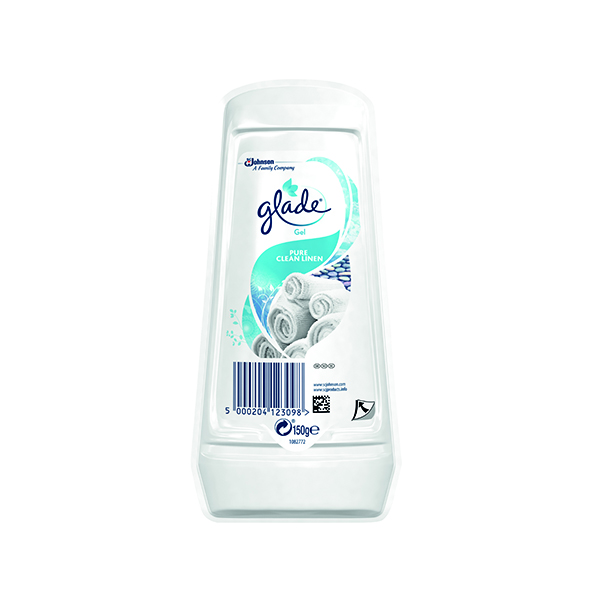 GTS Product Code DEB12309
Designed to eliminate tough odours, this Glade Gel Air Freshener comes in a compact, adjustable holder, ideal for use in the home, offices and in cars. The deodoriser and air freshener contains natural oils for long-lasting fragrance and odour elimination. The formula combines notes of watery melon and crisp, clean air with sparkling citrus blends for a Clean Linen scent.
Log in for prices and to order
ManufacturerGLADE
Catalogue Page781
Packaging Length56.00 cm
Packaging Height16.10 cm
Packaging Width7.20 cm
Packaging Weight0.18 kg
Pack Size1
ReturnableStandard Returns

This product is a standard delivery item. This means it will be delivered as per the agreed terms of delivery on your account. This is typically two working days but may vary depending on your arranged terms.