FIREMASTER FIRE EXTINGUISHER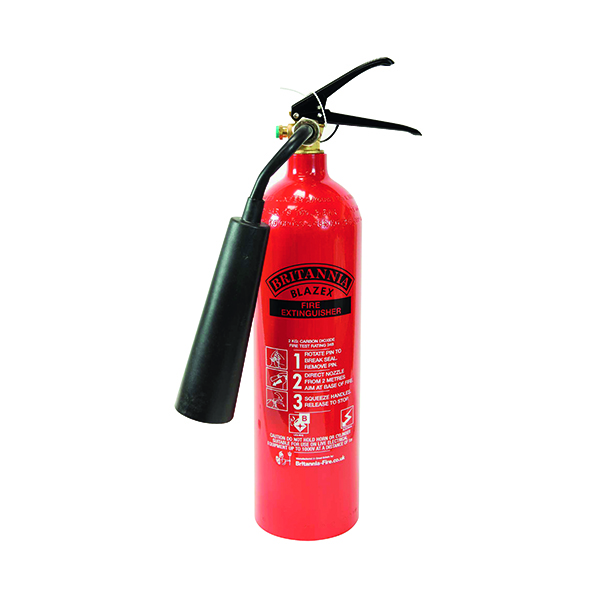 GTS Product Code FM29264
Approved and certified to BS EN3 regulations, these fire extinguishers offer exceptional fire protection thanks to their patented balance valve. Featuring a long operation life, these carbon dioxide extinguishers are for use on class B (flammable liquid) fires and is safe for use on fires involving live electrical equipment including computers, creating no water damage to valuable electrical computer equipment.
Log in for prices and to order
ManufacturerFIREKING
Catalogue Page837
Packaging Length15.60 cm
Packaging Height15.60 cm
Packaging Width18.80 cm
Packaging Weight5.70 kg
Pack Size1
ReturnableStandard Returns

This product is a standard delivery item. This means it will be delivered as per the agreed terms of delivery on your account. This is typically two working days but may vary depending on your arranged terms.