KLEENEX MANSIZE COMPACT TWIN 2 X 50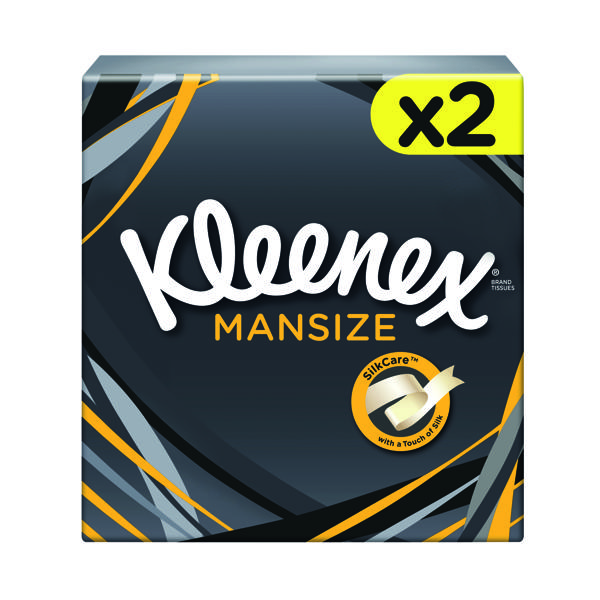 GTS Product Code KC06177
Soft, strong and large, these versatile Kleenex Mansize Tissues are comfortable to use in any situation. The compact sized box is ideal for desks and cars, and dispenses one sheet at a time for ease of use. This pack contains two boxes of 44 tissues.
Log in for prices and to order
ManufacturerKLEENEX
Catalogue Page759
Packaging Length32.60 cm
Packaging Height16.00 cm
Packaging Width16.00 cm
Packaging Weight0.29 kg
Pack Size1
ReturnableStandard Returns

This product is a standard delivery item. This means it will be delivered as per the agreed terms of delivery on your account. This is typically two working days but may vary depending on your arranged terms.