JEMINI DRAUGHTSMAN CHAIR BLACK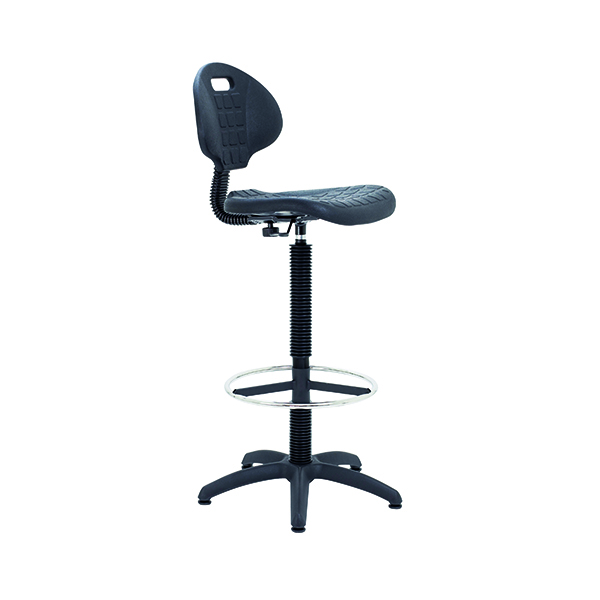 GTS Product Code KF017052
This Jemini draughtsman chair features a durable, ergonomically shaped seat that wipes clean with ease. Ideal for factory, warehouse, laboratory or workshop use, the chair is made from polyurethane material that is both tough and soft, for comfort that can withstand the rigours of heavy duty use. The seat features gas height adjustment from 700mm to 810mm, five swivel castors to allow easy movement but we recommend using the glides provided, and a metal ring footrest for additional comfort.
Log in for prices and to order
ManufacturerJEMINI
Catalogue Page902
Packaging Weight8.00 kg
Pack Size1
ReturnableStandard Returns

This product is a standard delivery item. This means it will be delivered as per the agreed terms of delivery on your account. This is typically two working days but may vary depending on your arranged terms.