2WORK CENTREFEED ROLL 2PLY 150MT P6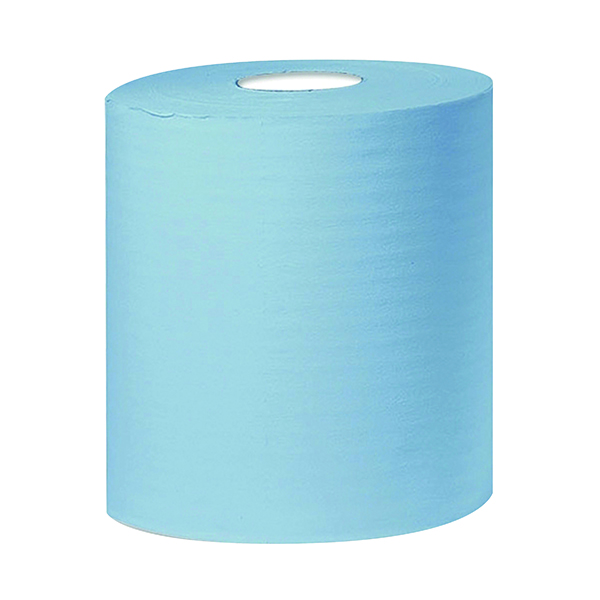 GTS Product Code KF03805
Created from 100% recycled material, these 150 metre rolls (417 sheets) come from a sustainable source and are perfect for a variety of different office tasks. These versatile rolls can be used to mop, absorb, polish or dry with equal efficiency, which means that they are an ideal solution for complete office cleanliness. Suitable for use in centrefeed dispensers, this pack contains 6 blue 2-ply rolls.
Log in for prices and to order
Manufacturer2WORK
Catalogue Page747
Packaging Length56.70 cm
Packaging Height56.70 cm
Packaging Width38.20 cm
Packaging Weight6.20 kg
Pack Size1
ReturnableStandard Returns

This product is a standard delivery item. This means it will be delivered as per the agreed terms of delivery on your account. This is typically two working days but may vary depending on your arranged terms.