Q-CONNECT KEY-OPERATED SAFE 6L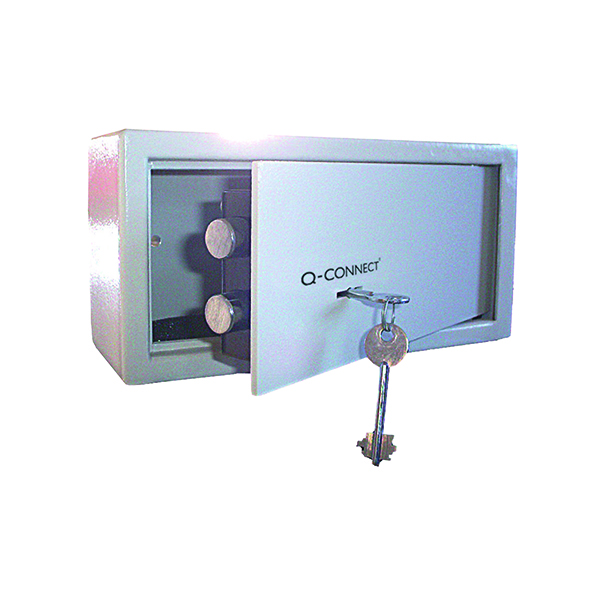 GTS Product Code KF04387
Q-Connect brings you this key operated security safe for use at home or in the office. With a high security double bit lever lock, this safe offers you professional grade security for your valuables. Fixing holes make it easy to mount this safe securely to the wall or floor, and a full fixing kit is included to ensure easy installation. A 6-litre capacity means you have room to store all your cash, documents and other valuables. External dimensions: W200 x D200 x H150mm internal: W190 x D140 x H140mm.
Log in for prices and to order
ManufacturerQCONNECT
Catalogue Page673
Packaging Length21.50 cm
Packaging Height17.00 cm
Packaging Width22.00 cm
Packaging Weight4.36 kg
Pack Size1
ReturnableStandard Returns

This product is a standard delivery item. This means it will be delivered as per the agreed terms of delivery on your account. This is typically two working days but may vary depending on your arranged terms.