JEMINI HBK OPTR CHAIR BLUE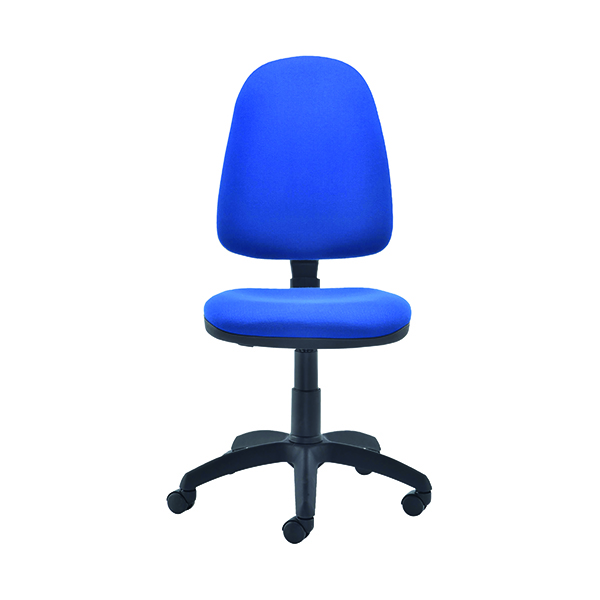 GTS Product Code KF50174
This entry level Jemini high back operator chair features a firm foam back and seat with a blue fabric covering. The seat and back height are adjustable, with an option for the angle of the back to be fixed or free floating. Recommended for up to 5 hours usage, this Jemini operator chair sits on five castors for ease of movement.
Log in for prices and to order
ManufacturerJEMINI
Catalogue Page919
Packaging Length86.00 cm
Packaging Height62.00 cm
Packaging Width19.50 cm
Packaging Weight10.00 kg
Pack Size1
ReturnableStandard Returns

This product is a standard delivery item. This means it will be delivered as per the agreed terms of delivery on your account. This is typically two working days but may vary depending on your arranged terms.