JEMINI LIGHTWEIGHT FOLDING CHAIR WHT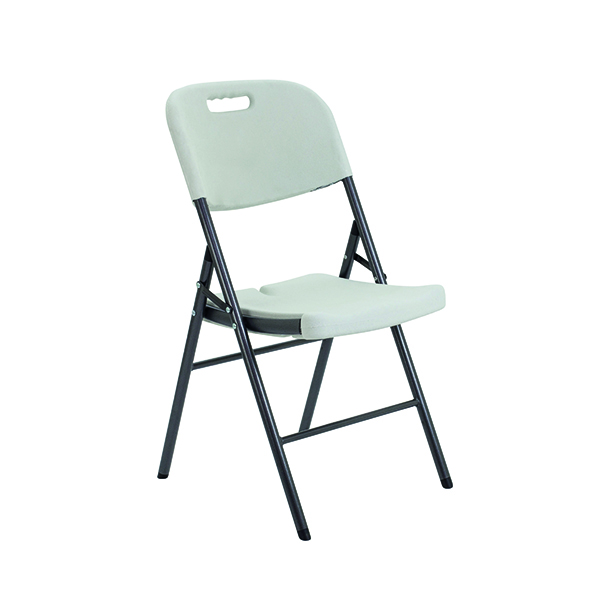 GTS Product Code KF72332
This lightweight Jemini chair features folding legs for easy storage when not in use. The high density white plastic construction is dent, scratch and moisture resistant, making this chair ideal for schools and catering environments. Also suitable for outdoor use, this lightweight chair has a recommended usage time of 5 hours.
Log in for prices and to order
ManufacturerJEMINI
Catalogue Page927
Packaging Length52.00 cm
Packaging Height83.00 cm
Packaging Width46.00 cm
Packaging Weight4.50 kg
Pack Size1
ReturnableStandard Returns

This product is a standard delivery item. This means it will be delivered as per the agreed terms of delivery on your account. This is typically two working days but may vary depending on your arranged terms.