JEMINI TEME DELUXE OPTR CHAIR BLUE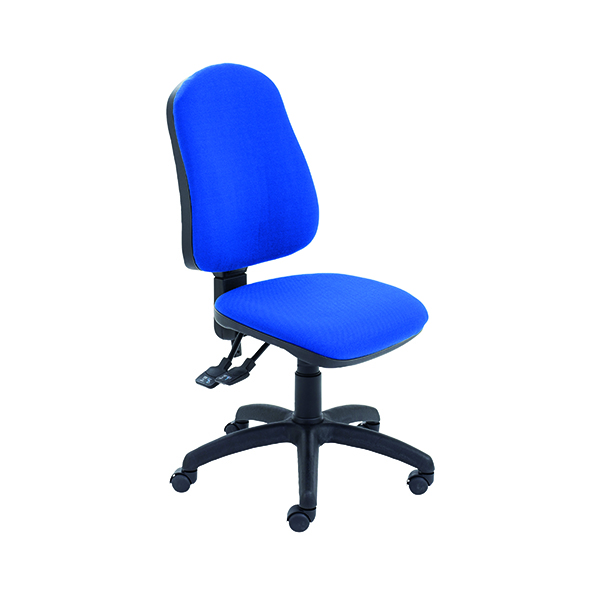 GTS Product Code KF74121
This Jemini Teme Deluxe Operator Chair has a high back for improved comfort and posture for up to 8 hours at your desk. The asynchro mechanism allows you to adjust the height of both the seat and back, with the angle either fixed or free floating. The padded seat and back are upholstered in blue fabric and the chair comes on a black plastic 5 castor base (an optional chrome base is available separately).
Log in for prices and to order
ManufacturerJEMINI
Catalogue Page908
Packaging Length63.00 cm
Packaging Height33.00 cm
Packaging Width64.00 cm
Packaging Weight9.50 kg
Pack Size1
ReturnableStandard Returns

This product is a standard delivery item. This means it will be delivered as per the agreed terms of delivery on your account. This is typically two working days but may vary depending on your arranged terms.