JEMINI CLSM TBL 1100X550 BCH PK4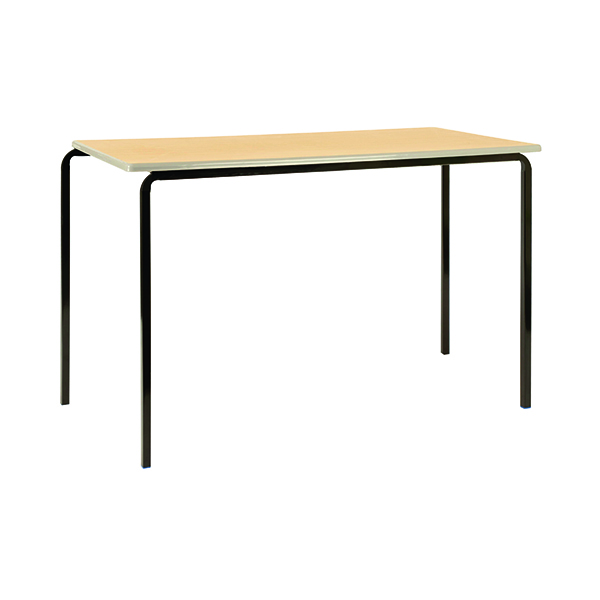 GTS Product Code KF74566
This Jemini Class Table features an 18mm thick laminated top with a lacquered, easy to clean beech finish. The rounded corners and injection moulded PU edge tops provide added safety, making them ideal for classroom use. The black crush bend steel frame provides stability and durability for long term use. Pack of 4 tables.
Log in for prices and to order
ManufacturerJEMINI
Catalogue Page163
Packaging Length55.00 cm
Packaging Height70.00 cm
Packaging Width130.00 cm
Packaging Weight60.00 kg
Pack Size1
ReturnableStandard Returns

This product is a standard delivery item. This means it will be delivered as per the agreed terms of delivery on your account. This is typically two working days but may vary depending on your arranged terms.