JEMINI STACKING CHR 490X475 PP BLUE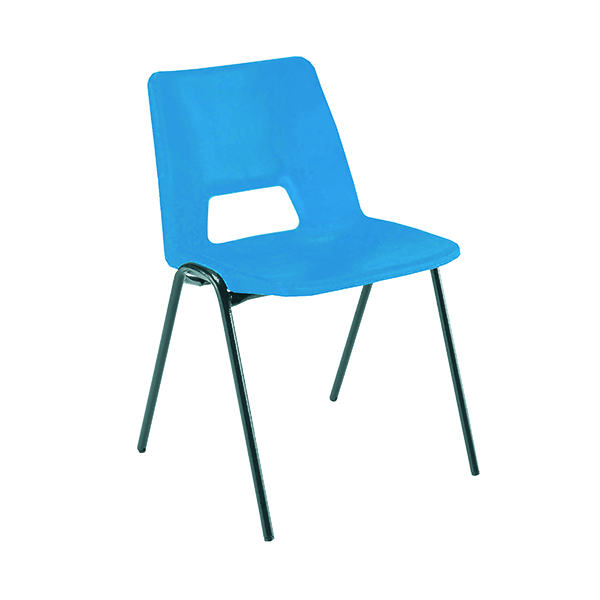 GTS Product Code KF74958
Perfect as a high volume seating solution, this Jemini polypropylene chair stacks up to 20 high for space saving storage. The moulded one piece polypropylene seat and back provides comfort and support, while the black epoxy coated 19mm diameter steel frame offers stability. Ideal for canteens, schools, meetings, events and more, these chairs are suitable for both internal and external use. This pack contains 1 blue chair.
Log in for prices and to order
ManufacturerJEMINI
Catalogue Page924
Packaging Length80.00 cm
Packaging Height52.00 cm
Packaging Width52.00 cm
Packaging Weight4.00 kg
Pack Size1
ReturnableStandard Returns

This product is a standard delivery item. This means it will be delivered as per the agreed terms of delivery on your account. This is typically two working days but may vary depending on your arranged terms.