TITAN FOLDING EXAM DESK TROLLEY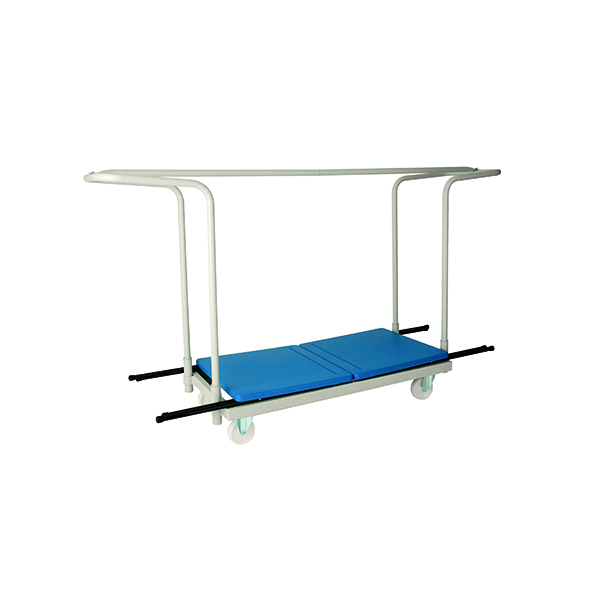 GTS Product Code KF78656
An ideal solution to storing and transporting Titan folding exam desks, this sturdy trolley is able to hold up to 40 desks.
Log in for prices and to order
ManufacturerTITAN
Catalogue Page162
Packaging Length60.00 cm
Packaging Height47.30 cm
Packaging Width60.00 cm
Packaging Weight15.00 kg
Pack Size1
ReturnableStandard Returns

This product is a standard delivery item. This means it will be delivered as per the agreed terms of delivery on your account. This is typically two working days but may vary depending on your arranged terms.