TALOS DBL DOOR STATIONERY CBD GREY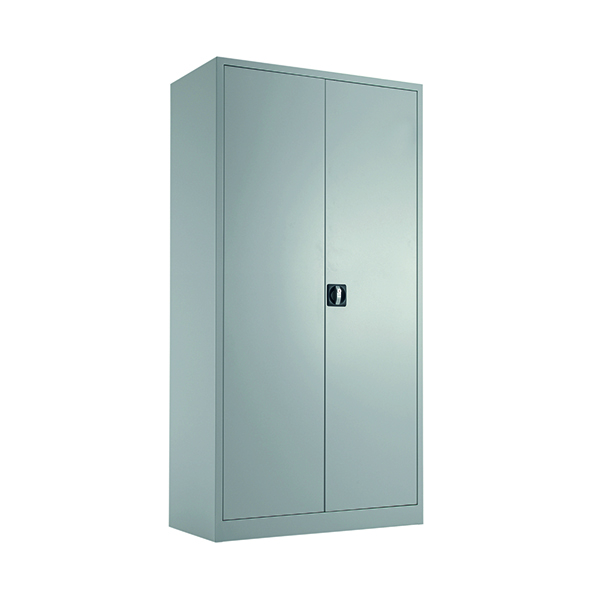 GTS Product Code KF78754
With a fully welded construction and lockable, reinforced doors, these stationery cupboards are ideal for use in virtually any environment. Supplied in a tasteful grey, the doors are wide opening for ease of access and have rubber stops for silent closing. Supplied with dual purpose shelves that are height adjustable at 36mm increments, have a weight capacity of 50kg, and are suitable for use with suspension files.
Log in for prices and to order
ManufacturerTALOS
Packaging Length44.00 cm
Packaging Height181.00 cm
Packaging Width93.00 cm
Packaging Weight52.60 kg
Pack Size1
ReturnableStandard Returns

This product is a standard delivery item. This means it will be delivered as per the agreed terms of delivery on your account. This is typically two working days but may vary depending on your arranged terms.