JEMINI RCPN MODR STRAIGHT HUTCH MPLE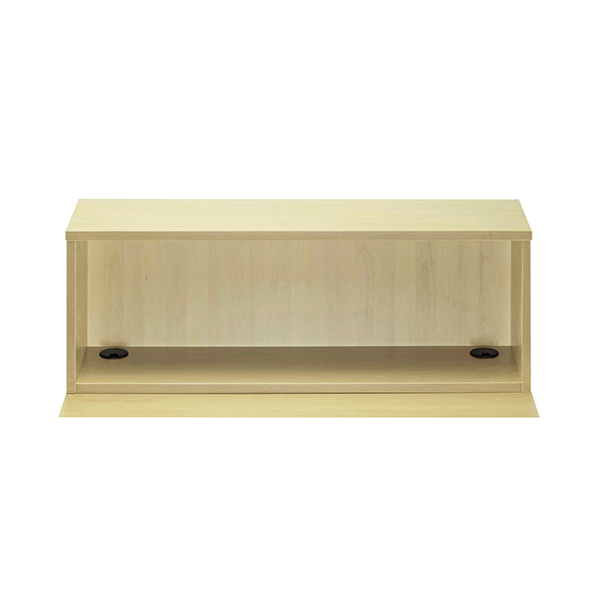 GTS Product Code KF78973
Designed for use with the Jemini Reception Modular Base Unit, this Straight Riser Unit fits on top to create additional desk space and provide a further measure of confidentiality and security to your reception unit.
Log in for prices and to order
ManufacturerJEMINI
Catalogue Page928
Packaging Length31.50 cm
Packaging Height130.00 cm
Packaging Width40.00 cm
Packaging Weight17.60 kg
Pack Size1
ReturnableStandard Returns

This product is a standard delivery item. This means it will be delivered as per the agreed terms of delivery on your account. This is typically two working days but may vary depending on your arranged terms.