JEMINI RECT MPPS TBL 1600X800 WHT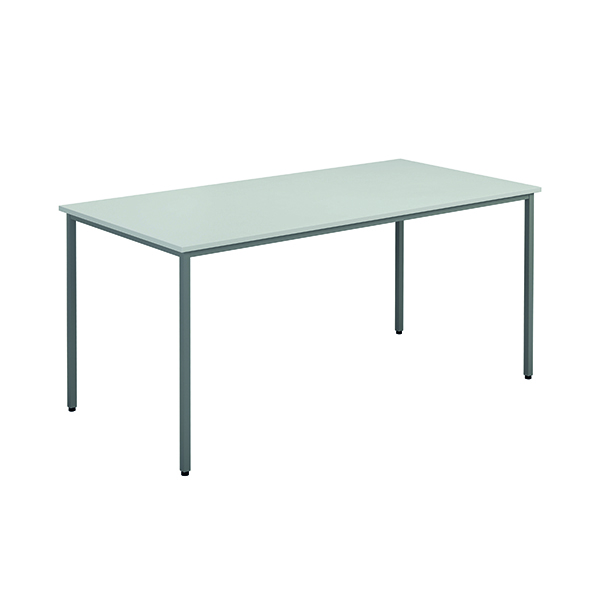 GTS Product Code KF79026
The Jemini Multipurpose Rectangular Table is ideal for combining with other multipurpose tables in various configurations for flexibility. Stylish and compact, measuring W1600xD800xH730mm, this table has a silver frame and an 18mm white finish desktop.
Log in for prices and to order
This product is a standard delivery item. This means it will be delivered as per the agreed terms of delivery on your account. This is typically two working days but may vary depending on your arranged terms.