JEMINI SEMI CIRCULAR TBL WHT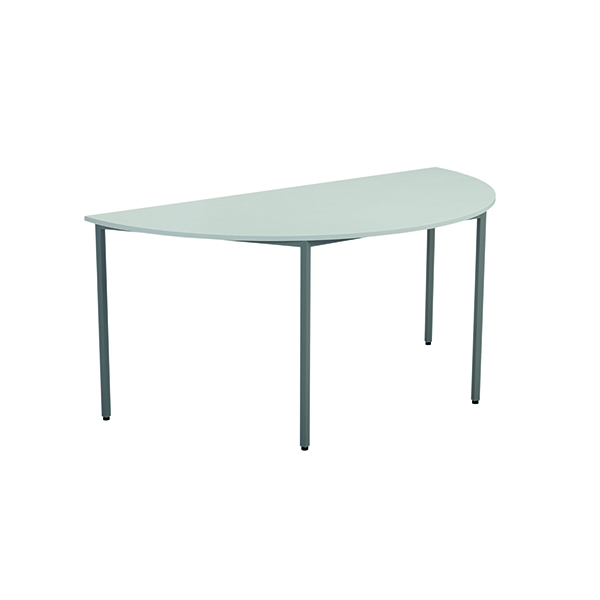 GTS Product Code KF79033
This semi-circular table, supplied in a flatpack construction is simple to build and is ideal for a variety of uses. Featuring 10mm height adjustable feet with metal to metal fixings, the table comes with a silver powder coated frame. Finished in Nova Oak, measuring 1600x800x730mm.
Log in for prices and to order
ManufacturerJEMINI
Catalogue Page899
Packaging Length80.00 cm
Packaging Height73.00 cm
Packaging Width160.00 cm
Packaging Weight20.00 kg
Pack Size1
ReturnableStandard Returns

This product is a standard delivery item. This means it will be delivered as per the agreed terms of delivery on your account. This is typically two working days but may vary depending on your arranged terms.