FIRST 1 SHELF WOODEN BOOKCASE N/OAK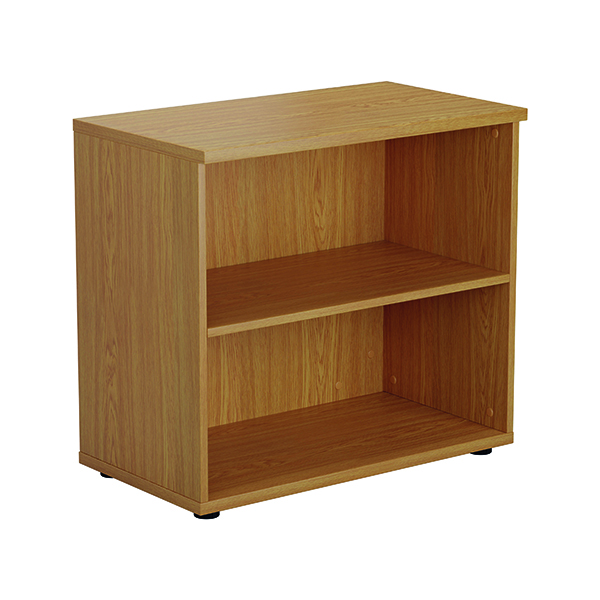 GTS Product Code KF803782
This First Bookcase provides a convenient storage solution for organised office filing. Complete with one shelf, this bookcase is suitable for filing and storing lever arch and box files. The bookcase measures 800x450x700mm and comes in a nova oak finish to complement the First furniture range.
Log in for prices and to order
This product is a standard delivery item. This means it will be delivered as per the agreed terms of delivery on your account. This is typically two working days but may vary depending on your arranged terms.