JEMINI INTRO POSTURE CHAIR WITH ARMS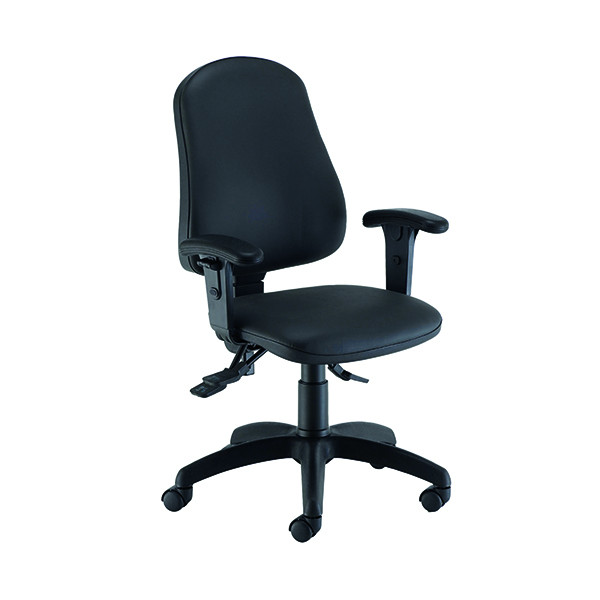 GTS Product Code KF822639
This sturdy posture chair provides comfort without the hefty price tag. The best in ergonomic chairs, it is physio-approved and offers the benefits of a Permanent Contact Back (PCB) mechanism with an inflatable lumbar support and adjustable arms. The curved foam back offers full contact and comfort for up to 8 hours for users up to 115 kg.
Log in for prices and to order
ManufacturerJEMINI
Catalogue Page906
Packaging Length55.00 cm
Packaging Height91.00 cm
Packaging Width47.00 cm
Packaging Weight12.50 kg
Pack Size1
ReturnableStandard Returns

This product is a standard delivery item. This means it will be delivered as per the agreed terms of delivery on your account. This is typically two working days but may vary depending on your arranged terms.