JEMINI SUIT MTE CHR 490X565X835 CHAR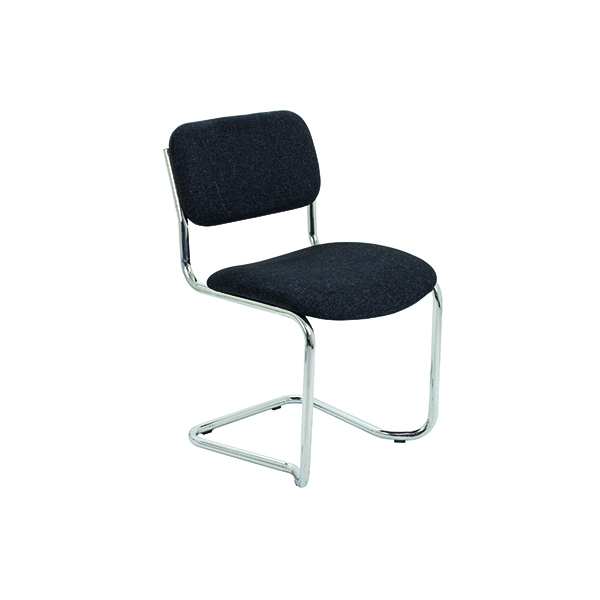 GTS Product Code KF90507
This practical and versatile chair is designed for use in both public and private sector environments. It has a chrome cantilever frame with an upholstered seat and back.
Log in for prices and to order
ManufacturerJEMINI
Catalogue Page926
Packaging Length59.00 cm
Packaging Height79.50 cm
Packaging Width53.00 cm
Packaging Weight6.50 kg
Pack Size1
ReturnableStandard Returns

This product is a standard delivery item. This means it will be delivered as per the agreed terms of delivery on your account. This is typically two working days but may vary depending on your arranged terms.