JEMINI RND MTE TBL 1100X1100X730 BCH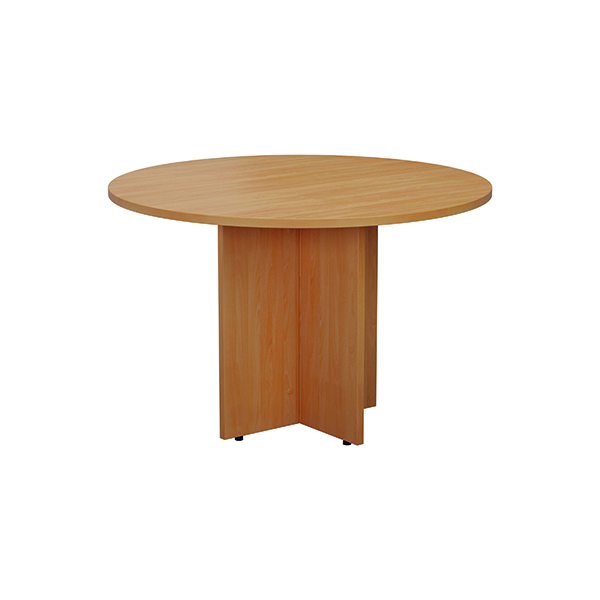 GTS Product Code KF90685
Selected for their inherent strength and durability, these round meeting tables enhance any boardroom.
Log in for prices and to order
ManufacturerJEMINI
Catalogue Page896
Packaging Length110.00 cm
Packaging Height73.00 cm
Packaging Width110.00 cm
Packaging Weight35.00 kg
Pack Size1
ReturnableStandard Returns

This product is a standard delivery item. This means it will be delivered as per the agreed terms of delivery on your account. This is typically two working days but may vary depending on your arranged terms.