FIRST CALYPSO OPTR CHAIR BLACK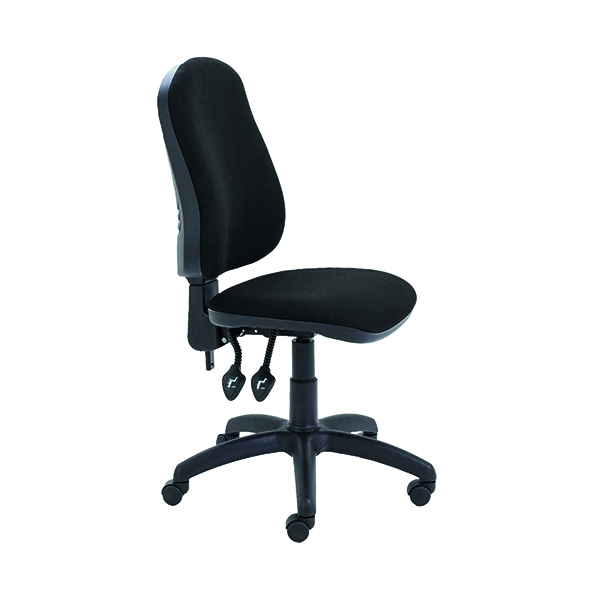 This First Calypso 2 Lever Operator Chair in Upholstered fabric, offers all-day comfort with a high back and permanent contact back (PCB) mechanism, this chair provides flexibility and functionality without the hefty price tag.
Log in for prices and to order
ManufacturerFIRST
Packaging Length640.00 cm
Packaging Height985.00 cm
Packaging Width640.00 cm
Packaging Weight11.20 kg
Pack Size1
ReturnableStandard Returns

This item is non stardard delivery. If you process an order with this item included GTS will reply as soon as possible for a quote on delivery.