KATRIN INCLUSIVE TOILET DISPENSER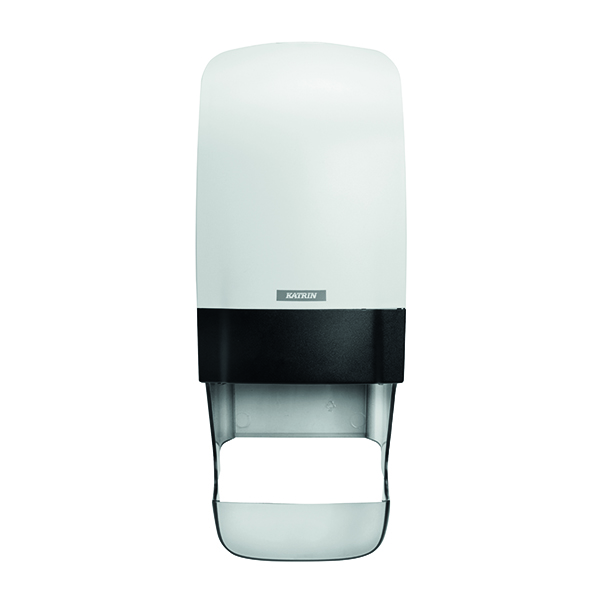 GTS Product Code KZ09014
Easy to use and accessible for everyone, this Katrin Inclusive System Toilet Roll Dispenser holds two Katrin System Toilet Rolls with a core catcher.The open front gives better paper accessibility. It is easy to refill and can be refilled while the second roll is in use.
Log in for prices and to order
ManufacturerKATRIN
Catalogue Page757
Packaging Length40.80 cm
Packaging Height40.80 cm
Packaging Width18.70 cm
Packaging Weight1.09 kg
Pack Size1
ReturnableStandard Returns

This product is a standard delivery item. This means it will be delivered as per the agreed terms of delivery on your account. This is typically two working days but may vary depending on your arranged terms.