COLOR COPY A4 90G WHT PK500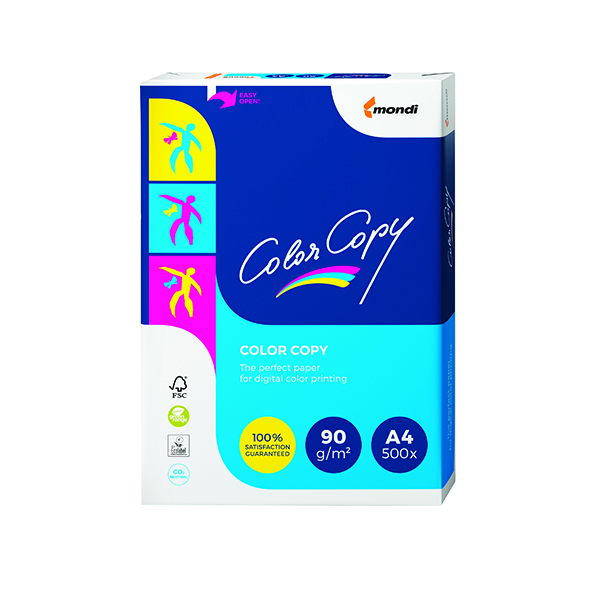 GTS Product Code LG40262
Designed to provide quality colour laser copies, Color Copy White 90gsm A4 Paper is the perfect paper for home and office. Ensuring that inks don't mix to provide you with a level of colour separation and clarity that cannot be beaten, this paper is designed for precision use. Whether you are creating posters, flyers or leaflets, this paper will ensure that the results are vibrant and eye-catching.
Log in for prices and to order
ManufacturerCOLORCOP
Catalogue Page370
Packaging Length29.90 cm
Packaging Height5.00 cm
Packaging Width21.50 cm
Packaging Weight2.79 kg
Pack Size1
ReturnableStandard Returns

This product is a standard delivery item. This means it will be delivered as per the agreed terms of delivery on your account. This is typically two working days but may vary depending on your arranged terms.