NAME BADGE AND TEXTILE NECKLACE PK10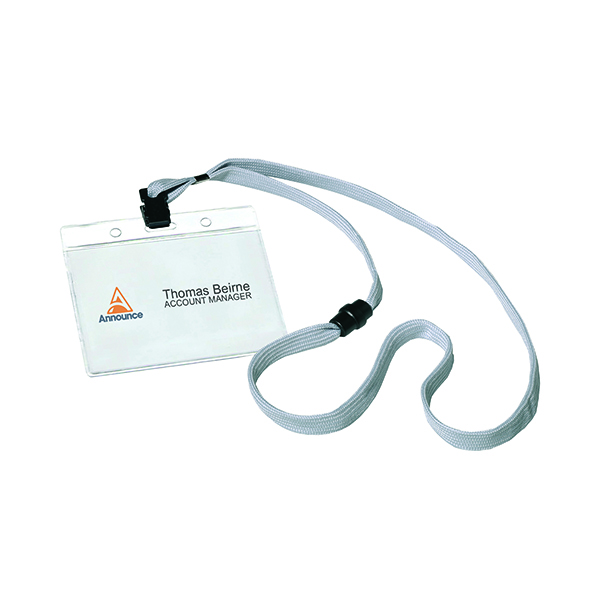 GTS Product Code PV00674
Ideal for use with security badges and passes, these Announce textile necklace and badge sets help to make sure your identification is prominently displayed at all times. The necklace is 400mm in length and has a safety release which opens if it becomes caught or trapped. This pack contains 10 name badges with textile necklaces.
Log in for prices and to order
ManufacturerANNOUNCE
Catalogue Page629
Packaging Length0.65 cm
Packaging Height12.50 cm
Packaging Width10.00 cm
Packaging Weight0.15 kg
Pack Size10
ReturnableStandard Returns

This product is a standard delivery item. This means it will be delivered as per the agreed terms of delivery on your account. This is typically two working days but may vary depending on your arranged terms.