FBREZE AIRFRSHNR BLSSOM BREEZE 300ML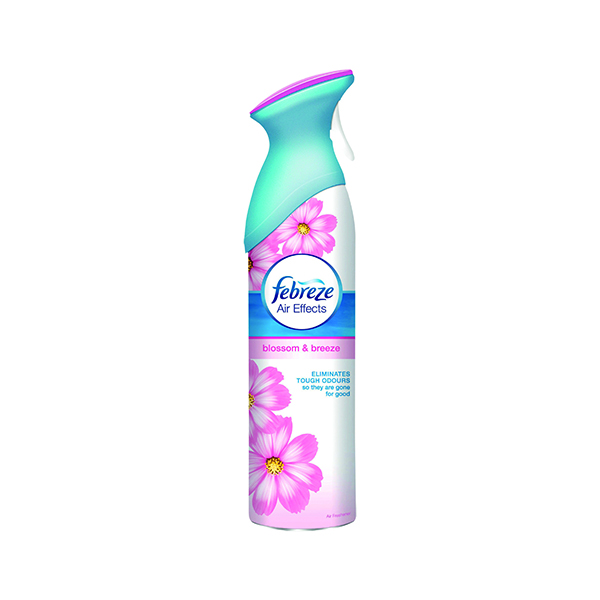 GTS Product Code PX46262
This Febreze Air Freshener Aerosol spray removes stifling, stale odours and replaces them with a fresh Blossom and Breeze fragrance. This spray is perfect for quickly delivering a refreshing burst of fragrance to your home or office whenever required. Febreze is unique for not just masking odours like other air fresheners, but eliminating them. This spray produces a light, but invigorating floral scent. This pack contains one 300ml spray.
Log in for prices and to order
ManufacturerFEBREZE
Catalogue Page780
Packaging Length26.00 cm
Packaging Height26.00 cm
Packaging Width19.70 cm
Packaging Weight2.45 kg
Pack Size1
ReturnableStandard Returns

This product is a standard delivery item. This means it will be delivered as per the agreed terms of delivery on your account. This is typically two working days but may vary depending on your arranged terms.