HP PREMIUM A4 90GSM WHITE PK500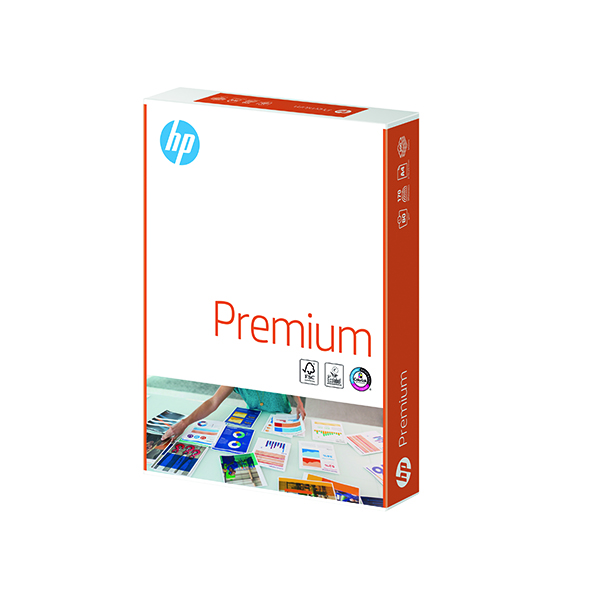 GTS Product Code RH00318
With their experience at creating high quality printers and ink, HP is the perfect company for providing your paper. The HP White A4 Printing Paper is specially engineered to ensure that it passes through your printer without creating any jams or mess. This paper also provides a clean and clear surface that allows for the application of ink without any type of bleeding or blotting. With a Colourok system, ink dries on this paper quickly to reduce smudging and promote vivacity.
Log in for prices and to order
ManufacturerHP
Catalogue Page369
Packaging Length30.00 cm
Packaging Height6.00 cm
Packaging Width21.50 cm
Packaging Weight2.88 kg
Pack Size1
ReturnableStandard Returns

This product is a standard delivery item. This means it will be delivered as per the agreed terms of delivery on your account. This is typically two working days but may vary depending on your arranged terms.