AIR WICK PURE SOFT COTTON 250ML PK6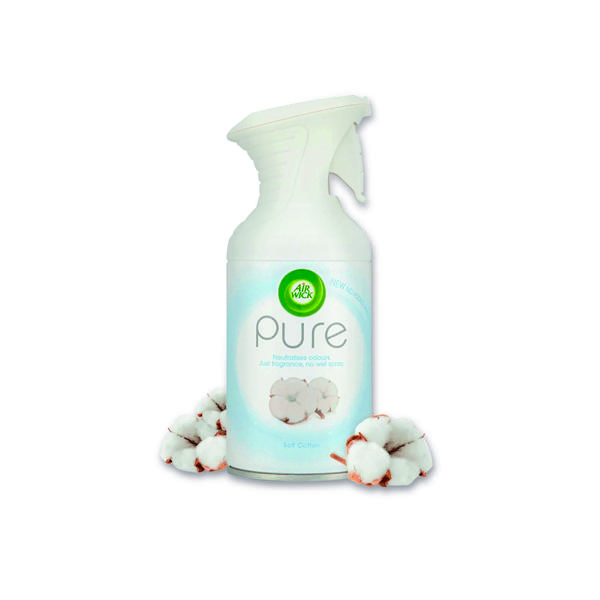 GTS Product Code RK74170
Refresh and invigorate any space with instant spray air freshener from Air Wick. Release the freshness of nature into the home, eliminating odours to give a long lasting fragrance with an instant welcoming aroma.
Log in for prices and to order
ManufacturerAIRWICK
Packaging Length17.00 cm
Packaging Height20.60 cm
Packaging Width17.00 cm
Packaging Weight1.50 kg
Pack Size1
ReturnableStandard Returns

This product is a standard delivery item. This means it will be delivered as per the agreed terms of delivery on your account. This is typically two working days but may vary depending on your arranged terms.