TORK FLORAL AIRFRESHENER 236052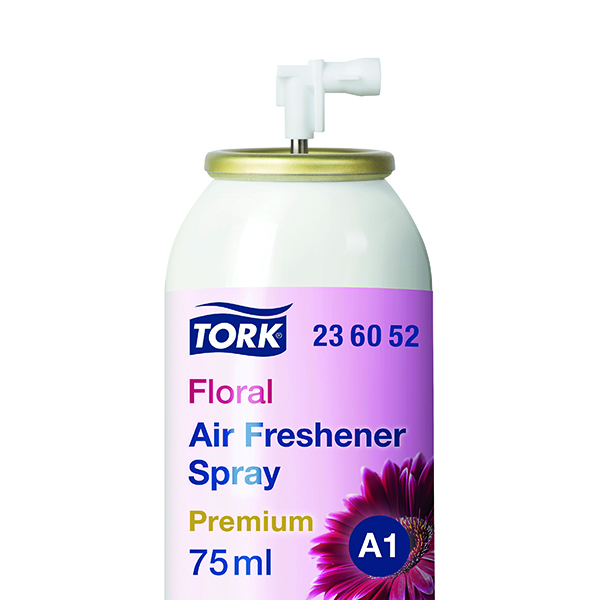 GTS Product Code SCA30327
For use in the Tork A1 Air Freshener Spray Dispenser, this 75ml refill delivers 3,000 metred sprays for long lasting use. Designed for use in shared washrooms, the air freshener contains a concentrated fragrance oil and an odour neutralising agent to eliminate unpleasant odours and provide lasting freshness. This spray features a pleasant floral fragrance developed by a leading European perfumer.
Log in for prices and to order
ManufacturerTORK
Catalogue Page753
Packaging Length11.20 cm
Packaging Height11.20 cm
Packaging Width4.50 cm
Packaging Weight0.09 kg
Pack Size1
ReturnableStandard Returns

This product is a standard delivery item. This means it will be delivered as per the agreed terms of delivery on your account. This is typically two working days but may vary depending on your arranged terms.