TORK CONVENTI TOILET ROLL WHT PK36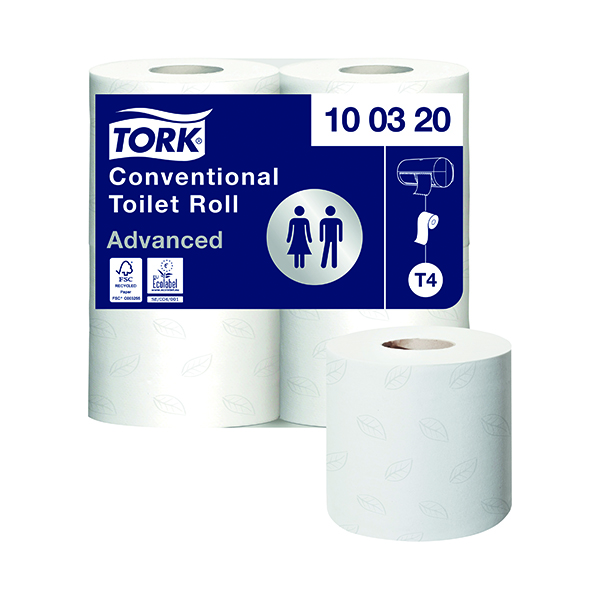 GTS Product Code SCA55215
These Tork high quality toilet rolls are suitable for low traffic washrooms for use in the Tork T4 toilet roll dispenser which holds two rolls, thus reducing the frequency of refills. The absorbent, 2-ply white toilet paper is embossed with an attractive design and is soft for improved comfort. This bulk pack contains 36 white rolls, each containing 320 sheets for long lasting use.
Log in for prices and to order
ManufacturerTORK
Catalogue Page754
Packaging Length55.80 cm
Packaging Height55.80 cm
Packaging Width33.00 cm
Packaging Weight4.22 kg
Pack Size1
ReturnableStandard Returns

This product is a standard delivery item. This means it will be delivered as per the agreed terms of delivery on your account. This is typically two working days but may vary depending on your arranged terms.