V-AIR SOLID EVOLUTION RFL LIN/BRZ P6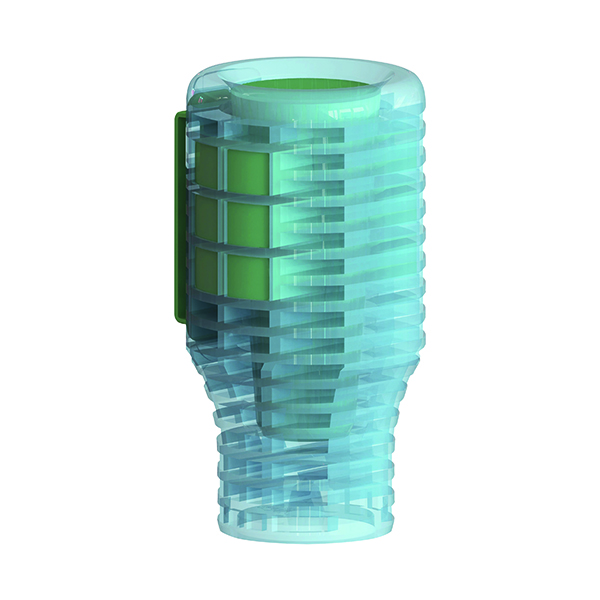 GTS Product Code VE07676
V-Air Solid Evolution Freshener refill, linen breeze fragrance, is a revolutionary multi-phasing air freshener cartridge. It contains a solid refill, no batteries, no liquid or harmful propellants the refill works with natural airflow. The special slatted design allows for optimum air movement around the refill. With its dual, organic seaweed, Carrageenan core and fragrance outer, the refill ustilises multi-phasing technology. For use with the V-Air Solid MVP dispenser.
Log in for prices and to order
ManufacturerVECTAIR
Catalogue Page771
Packaging Length14.00 cm
Packaging Height22.10 cm
Packaging Width15.30 cm
Packaging Weight1.25 kg
Pack Size1
ReturnableStandard Returns

This product is a standard delivery item. This means it will be delivered as per the agreed terms of delivery on your account. This is typically two working days but may vary depending on your arranged terms.